Direct Recovery Associates is a California-based debt collection agency with more than 20 years of experience collecting outstanding accounts here in California, dealing with interstate collections across the United States, and even collecting internationally in countries all over the world.
As any good business owner knows, your attention and effort is always going to be best spent focusing on nurturing and growing your actual business. However, many small and medium-sized businesses are finding themselves devoting more time and resources than they would like on collecting outstanding debts from delinquent clients.
While collecting those outstanding balances from clients is essential to keeping your business running smoothly, imagine how much better your operations could be if you didn't have to worry about cash flow issues due to delinquent accounts.
During both good and bad economies, we have been able to help our clients address their cash flow issues by proactively managing their collections. Rather than worrying about tracking your accounts and making collection calls, we can take all of that hassle off of your hands and allow you to focus on actually running your business.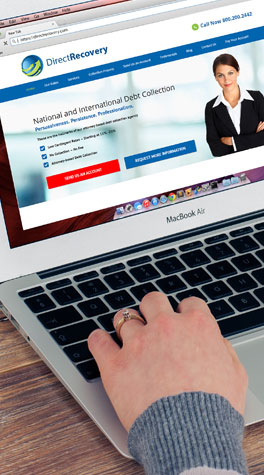 Why Use a California-based Debt Recovery Agency?
Every state has their own unique laws that govern the process of debt collection, and California has one of the most detailed lists of rules and regulations that collectors are forced to follow. In order to be sure that the agency collecting on your behalf is following all of those regulations, you want to make sure that you partner with an agency that has experience doing just that.
As a leading collection agency, we have a detailed knowledge of the laws that govern debt collection here. We also have extensive experience collecting in other states, as well as internationally. Based on our experience dealing with the strict regulations here in California, we are well equipped to follow the rules and regulations of many other states and even foreign countries.
In addition to understanding the laws that govern the collection industry in various states and foreign countries, we also have a staff that is equipped with the customer service skills to work with a wide range of personalities in a friendly manner that leads to actually getting things accomplished. We have the skills and expertise to accomplish the goals that our clients set out for us.
Direct Recovery Associates has seen the effect that California's shrinking economy and the ripple effect it has had on businesses and individuals. In over 2 decades in business, we have witnessed a seemingly never-ending procession of businesses and individuals suffering because debtors either couldn't, or wouldn't, or never intended to repay their debt.
Partnering with a qualified debt collection agency will give you the ability to focus on the important aspects of your business, while still knowing that someone is handling your outstanding or delinquent accounts. And when you partner with someone who is able to manage your collections in a professional manner while staying in compliance with local regulations, everyone comes out better off in the end.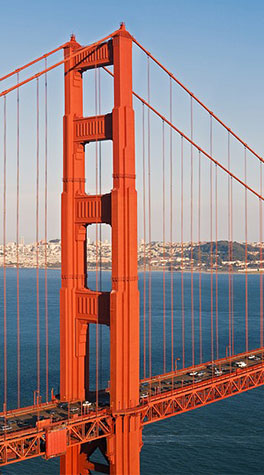 Are you Ready to Take the First Step?
Call Now 800.200.2442
Or click the button on the right to send us your account