Why Should I Invest In Debt Collection?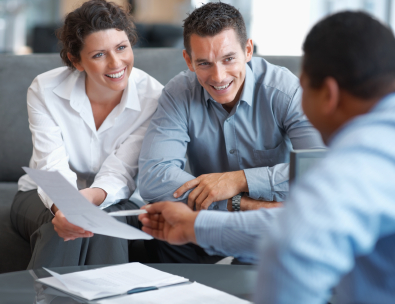 When a debtor fails to pay a creditor, the creditor is not only out the money they are owed, but they are also emotional about being taken advantage of. Invariably, when a creditor calls a collection agency regarding their debt recovery services, they want to vent their emotions and explore every option available to them to recover their money.
It is natural for a creditor to want to be made whole for the injustice they incurred; however, part of the difficulty for a collection agency is they have to be the ones to explain how debt recovery services and the law work. A creditor will listen intently as we explain the collection process, but ultimately they want to know whether it will cost them anything to recover the money they are owed. This scenario elicits one of the questions we are most commonly asked.
Creditors want to know if our debt recovery services fees can be added to the amount of the debt. If so, the creditor would obviously be able to recoup 100% of the money they are rightfully owed. Unfortunately, this is not how our legal system works. In a fair world this would be the case, but in ours it doesn't work that way. Our debt recovery fees / our contingency fees are taken out of the amount collected, not added to the total amount. Sadly, the creditor will not be made whole in the end, they will only receive a majority of the money they're owed.
Once faced with this unfortunate reality and information, there is an immediate follow up question, which involves terms, stated on invoices, credit applications or contracts. It turns out most of these documents include some form of stipulation which calls for the debtor to pay all collection fees and attorney's fees. Based on this stipulation, especially
on signed contracts, it would appear the debtor would be forced to pay our debt recovery fees. The problem is the Courts simply don't support these stipulations for collection fees or contingent attorney fees. Instead, in cases where we file suit and we are awarded judgments, the courts will award what they consider to be reasonable attorney's fees. Unfortunately, in determining what "reasonable" means the courts do not ask how much the debt recovery services from the collection agency are costing the creditor and add that amount to the total amount owed by the debtor. Instead, they usually award a random or scaled amount in addition to the principal amount, costs and interest.
When creditors hire a collection agency for their debt recovery services, even though they were wronged by the debtor, they need to move beyond this unfortunate reality and consider how to best mitigate their losses. The good
news is we offer some of the lowest contingent rates available in our industry. Our low contingent rates hopefully soften some of the financial and emotional stress involved in collecting the money these creditors are owed.