In an interesting post for Inside ARM last month, Mike Ginsberg discussed the recent increase in the number of credit cards being issues to customers with lower credit scores. Ginsberg took the stance that this is a promising sign that there will be plenty of future business for debt collection agencies, but he neglected to look at the situation from the perspective of the small business owners who extend credit to their customers.
In the article, Ginsberg quoted some alarming statistics. He said that banks and credit card companies issued 39% more new cards in the first quarter of 2014 than they did in the previous year. He also stated that one third of the balances carried on Capital One credit cards belong to borrowers with FICO scores of 660 or lower. Similar numbers were also provided for Wells Fargo customers.
It's no secret that credit requirements got much stricter after the financial crisis in 2008. It's also pretty obvious that those requirements are loosening as consumer confidence in the economy continues to improve. Depending on how your business interacts with creditors or debtors, this could have either a positive or a negative impact on your long-term business outlook.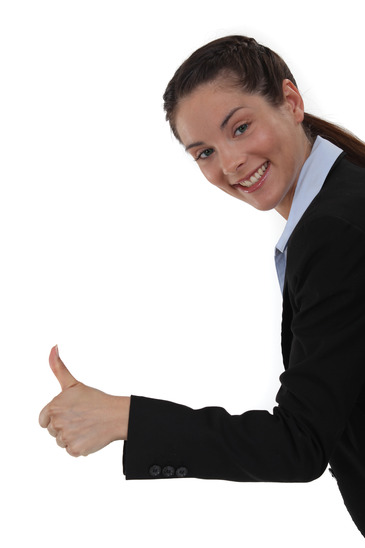 Good News for Collection Agencies 
Ginsberg takes the position that these increases in new credit cards is a good thing for the collections industry. All of the recent legislation that has been passed to protect debtors has made the job of collecting outstanding debts incredibly difficult. In addition to federal laws many states have implemented even more regulations. Debt collection in California has become incredibly difficult to pursue.
However, Ginsberg argues that having more total debts to collect will help balance out the new regulations. If more credit cards are being issues to less qualified customers, the odds that those customers will default on their payments goes up exponentially. Anyone in the collection industry who earns a living purchasing and collecting bad debts will have plenty of future work coming their way, according to Ginsberg.
Bad News for Small Businesses 
If you own or manage a small business that operates by extending credit to its customers, you probably aren't very concerned with the amount of business or regulations that your collection agency has to deal with. You likely view every case you forward to your collection agency as a loss regardless of how much they are able to collect.
As a business that extends credit, the expanded use of credit by consumers is concerning to you because as people continue to use more and more credit, they become more likely to default on that credit. It's one thing to extend credit to a qualified customer, but if that customer then takes on debt from seven other suppliers, they are far more likely to default on the amount owed to you.
While the amount of credit card borrowing is a macro issue and most small businesses still operate from a micro point-of-view, this is the type of concern that can cause big problems down the road. Make sure you are thoroughly doing your homework before extending credit to your customers, and make sure you stay on top of any customers who begin making late payments!