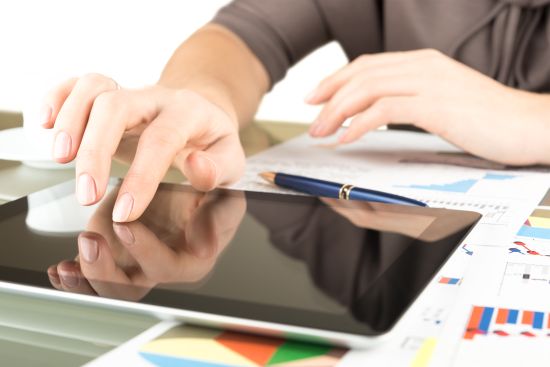 Attempting to collect debts on your own can be a daunting task. Many creditors will initially attempt to handle delinquent accounts on their own; only to realize that they are not well equipped to do so successfully. After realizing this, many creditors become so fed-up with the debt collection process that they hire the first debt collection company that they meet with. This can be a tremendous mistake.
Debt collection agencies come in all shapes and sizes. Some specialize in international collection, some specialize in legal proceedings, and some are all smoke and mirrors with very little actual experience. Some collection companies have excellent debt recovery histories, but charge significantly higher debt collector fees. Other companies have very low contingent debt collection fees, but aren't good at actually collecting the debts.
When you decide to hire a debt collection agency, you will want to make sure that they are an appropriate fit for your situation. In order to do that, you will want to interview them, asking specific questions about their history and experience. Here are some suggestions of questions your should be asking:
Business Background
It's always nice to lead off an interview with a softball question. Start by asking them for general background information about their company. It is important to note how long they have been in business and how many collection agents they employee. Bigger companies that have been around longer will likely have a more refined collection approach, however younger companies with less employees may be more eager to collect your debt.
Working Hours
It might be helpful to ask the agency about their working hours. An agency that is used to working nights and weekend will not only have a better chance of contacting your debtor, they are also more available if your debtor attempts to make a payment. The more hours an agency operates over the course of a week, the more likely they are to collect your debt.
How Many Clients
This question is similar to the questions about the size of the company and the number of employees. If a company has a large number of clients, there is probably a reason that so many people chose them. On the other hand, if they have too many clients, how dedicated are they going to be to resolving your case? This is really a personal preference issue, but you will learn a lot about a company by how they handle these types of questions.
International Experience
This one is probably obvious if it is applicable, but if you are attempting to collect a debt internationally, you need to hire an agency that has experience doing that. Debt collection laws vary dramatically from country to country, so you will want to find an agency that has partners in the region you are attempting to collect from.
Collection Rate vs. Contingency Rate
Don't let an agency snow you by only answering one side of this question. You need to know what their contingency rate is for collecting the debt, but you also need to know how likely they are to actually collect it. There is no point hiring the company with the lowest contingency rate if they are not going to be able to collect anything. The best option here is usually an agency with an excellent track record and modest contingency rate.
Status Updates
Once your hire an agency and they begin to work on your case, you are going to want periodic progress updates. You should ask how often you should expect these updates and if they are available online. Again, it will be important to compare the answers from multiple companies and see which option best suits you.