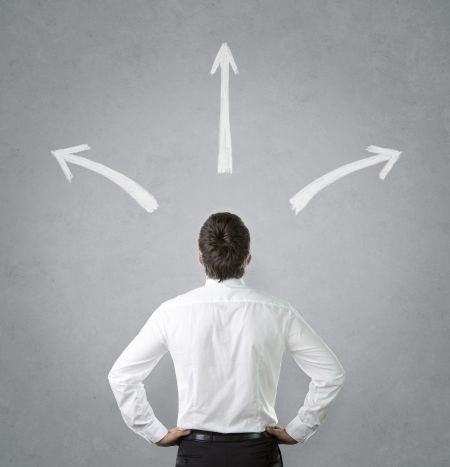 For every small business, a healthy cash flow is important. You have to ensure that all receivables are paid and that your finances remain solvent.
First and foremost, you have to ensure that bad debts do not arise. The best way to do that is to implement a system to prevent outstanding debts. Here are some things you need to think about concerning your loan collection process:
Background & Knowledge
Before dealing with a customer or opening lines of credit to a customer, have some background knowledge. Determine their credit scores, as well as their payment histories and references.
Clear Terms and Conditions
At the outset of any transaction or trading relationship, have a set of clear Terms and Conditions put in place to avoid any misunderstanding between your company and the customer. If there is a contract between you and the customer, incorporate the Terms and Conditions into the contract. Don't wait until the delivery of goods or sending the invoice before you state the Terms and Conditions.
Effective Invoicing Strategy
Invoice at the earliest opportunity and don't forget to clearly state your payment due date on every bill or invoice you send out.
Make Payment Easy
Make sure you customers are aware of your payment options. The easier you make it for the customer to make a payment, the more likely they are to actually pay you.
What happens when your customers fail to pay despite your precautions? You need to have an effective and professional debt collection process in place. When it comes to collecting debts, the key is to act quickly. Do not allow too much time to pass without informing your late-paying customer that credit terms have been broken. You can use the following procedures or integrate them into your own process:
Friendly Reminder
Once the payment becomes past due, the first step is a friendly phone call, letter, or email. Remind the customer that no payment has been received. Obtain information on when the payment will be paid and keep a record of the conversation. During this step, you have to remember to be nice. The customer may have just forgotten to pay or made a mistake.
Overdue Reminder
If the customer does not respond to your initial reminder, you can try to contact someone else in the business. Let them know who you are trying to receive payment from and when you attempted to contact them. In consumer cases, calling a spouse can be effective.
Final Notice
If the customer still fails to pay according to the Terms and Conditions that were previously agreed to, attempt one final call, letter, or email to notify them that you still have not received payment. Specify that this is their third and final notice.
Direct Contact
In the event that you are able to speak with the customer, but still haven't received payment, schedule a meeting with the person so that you can discuss payment options in a face-to-face situation. This might not always be possible depending on the nature and location of your business, but if possible, you should consider taking this step. This will allow you to establish a relationship with the customer and discuss a plan to settle the debt.
Formal Letter of Demand
Sending a certified letter will force the customer to acknowledge that they have received your notice.
Seek a Debt Collection Agency
Hiring a debt collection agency that specializes in bad debt collection will cost you a portion of the debt if it is recovered; however, it will also take the collection process out of your hands.
The process of debt collection can oftentimes be tedious. However, persistence is key. In any business, debt collection is integral. As you go through you debt collection process, always make sure that you are within legal parameters. Know your country or state's debt collection guidelines. Also, find a good balance between maintaining good customer relations and being firm on your debt collection.