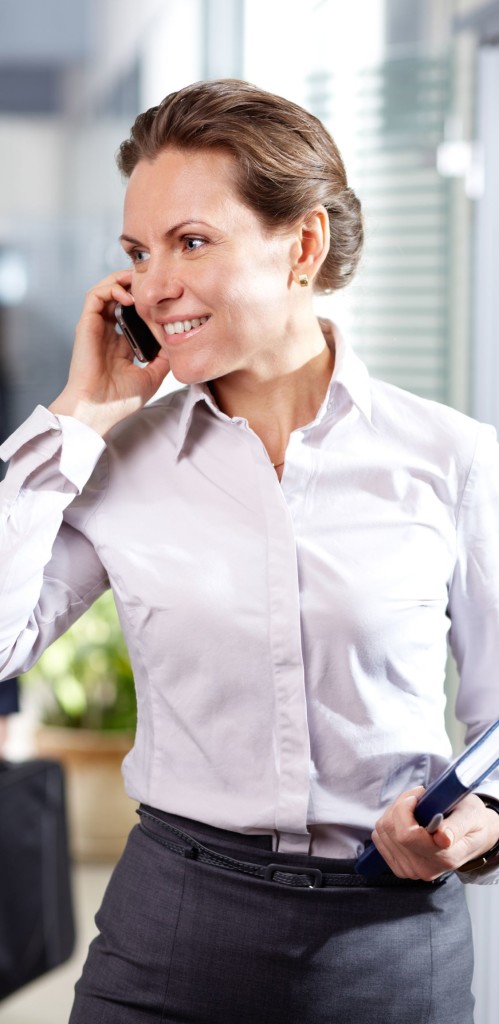 Every business endeavor has risks. Sooner or later, your business will encounter the downside of these risks when one or more of your clients fails to pay for your services.
At first, you may let it slide and give an extended grace period. However, sooner or later, your customers have to pay up, and when it comes to the point where it is frustrating to you and your finances, you will need a plan to handle the collection of these debts.
Of course, choosing a sound, dependable firm is crucial. When it comes to debt collection, there are many factors to consider in deciding between firms. Here are a few to think about:
Your Customers
Are your customers consumers or other businesses? In choosing the right agency, you have to know what that agency specializes in. Commercial debt collectors are much different from consumer debt collectors. You need to decide which is right for you.
Size & Location
If you are a small business, you can choose a debt collection agency that matches your company size. It isn't necessary to choose a big collection agency if you have just a few clients. On the flip side, it would be impractical to choose a small agency if you are a big company with hundreds of clients scattered around the world. International debt collection can be very tricky, therefore you want an agency that has experience dealing with collection worldwide.
Integrity & Standards
Always keep in mind that when your debt collection company interacts with your client, the client doesn't distinguish between the collection company and your business. Therefore, make sure that the debt collection company you choose will carry the same standards that your company adheres to. The way your debt collection agency handles collections and interacts with your client may affect any future business with that client.
Background & Affiliations
When it comes to money and debt collection, it is also important to know the background of the collection company that you hire. A good reputation is always a good thing for any third-party agency that you hire. Check to make sure there are no complaints agains the agency and that they are in good standing the the Better Business Bureau.
Legal & Financial Position
Try to check on the financial position of the collection agency that you are going to hire. Any financial problem or discrepancy in the accounting processes on their end may affect their ability to remit to you the money they collect. Make sure they are licensed in the state where your debtor resides. The agency should also be adequately insured and bonded.
Experience
Learn how much experience the company and its executives and manager have. Look into the agency's collectors as well. Are they experienced?
Industry Specialization
While debt collection is a pretty standard practice across most industries, there are some industries where industry specialization may be necessary. Healthcare businesses, for example, have more industry-specific regulations to deal with. Therefore, a healthcare business would want a collections agency with experience in their specific industry.
Technology
This is very important, especially if you have hundreds or even thousands of claims each year. Make sure that the debt collection agency that you choose has the right systems, processes and technology to keep a secure database of your claims and payments, and is able to give you regular comprehensive and statistical reports.
Fee Structure
Look into the factors that the agency uses to set their rates, such as the age of the claim and the location of the debtor. Balance an agency's rates against that agency's performance. Don't' just take the lowest big and expect the highest form of service. The collections firm is a business too and they need to make money. The firm with the lowest fee may not always provide the best quality or meet your requirements. Make sure that the fees are specified up front when you begin your debt collection agreement.
Added Value
Some debt collection companies provide training programs, newsletters, seminars and many other added value features. This is generally a good indication of the agency's commitment to the industry and to remaining an expert in that industry.
By looking into all of these factors, it will be easier for you to paint a picture of the agency that you need. You will be working closely with the debt collection agency that you choose, so make sure you do your due diligence upfront.